Attorney Len Foy began practicing in California during the great economic boom of the 1990s, and much of that economic prosperity was rooted in the appreciation and expansion of residential and commercial real estate. Foy Law Office, PLLC and Sunset Settlement Company, LLC were subsequently founded in 2006 and 2008, respectively, and Attorney Foy has successfully guided these firms through real estate markets good and bad, always trying to position these firms for the next boom, or the next bust. Good markets feature individual purchasers often riding an upward trajectory, depressed markets feature foreclosures, short sales and mortgages which are not performing – but whatever the transaction and whatever the circumstances, the deal needs to be handled professionally.
Len Foy was at the epicenter of the roaring early 2000s, and maintained viability and relevance through the great economic crash beginning in 2008. Many real estate firms which had been successful and profitable leading up to the crash could not make the necessary adjustments in their business models, and consequently they did not survive.
Today the market is roaring once again – and in the age of highly advanced technology and a worldwide pandemic, only the most adept and sophisticated real estate firms can hope to meet the heightened demands of clients and distinguish themselves in a landscape that is ever changing.
Len Foy began practicing with one of the most venerable law firms in California – the high standards of this firm were ingrained in him and stayed with him in the years that followed, and more than a quarter century later those high standards can still be found in the hallowed offices of Foy Law Office and Sunset Settlement Company. Real estate is always changing – choose an attorney who can adapt and who can anticipate those changes – there are many firms to pick from, select a firm with a proven track record of success and high performance, in good times and in bad.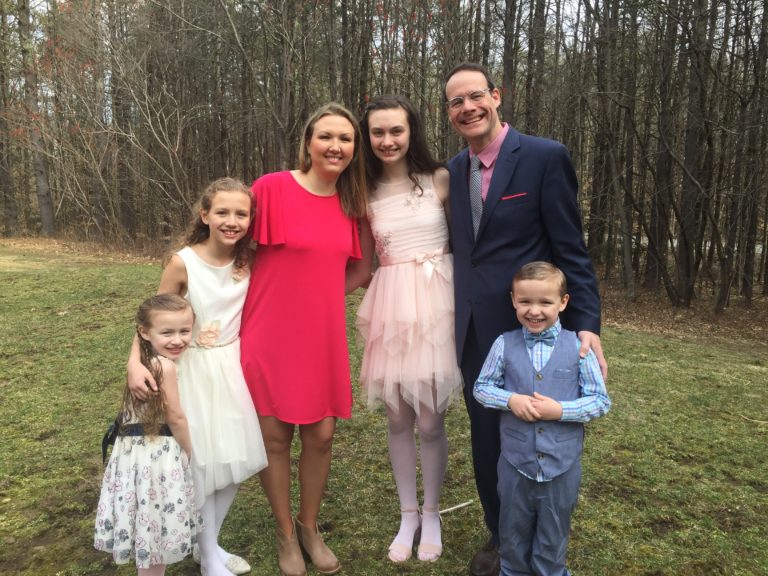 Talk To A Real Estate Lawyer
If you are currently buying or selling real estate, or seeking or extending mortgage financing in connection with a real estate transaction, please telephone Attorney Len Foy directly at his Nashua office, Len can be reached at (603) 598-4030.